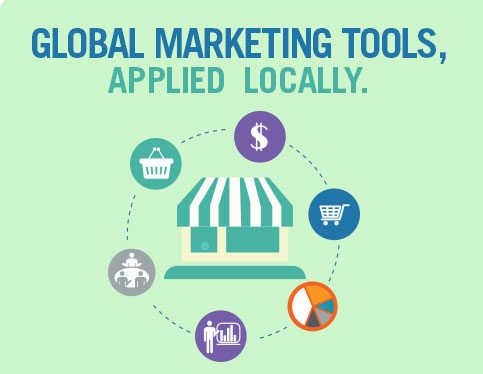 Publishers bind communities and facilitate cohesion amongst people who've chosen to be a part of that community. Interactive technology has destroyed traditional media structures but communities still operate according to time-tested sociological truths. Content producers that offer engaging stories, news, insights and reference material are quickly rewarded with audience time and attention.
We see common success characteristics among great publishers:
they tap the core narrative that the community operates within;
they identify the key issues facing the community;
they find and present voices with authority and a following
they amplify voices that deserve a larger audience platform;
they allow for safe spaces for conversation and commerce;
they provide avenues for leaders of the community to converse with the community;
they provide avenues for the community to speak to its leadership.

The content producers who operate in this framework will attract engaged audiences. The ad products that tie into these engaged audiences are at the core of the packages that advertiser's desire. Moreover, with the bundling opportunities available to publishers, even small engaged audiences can be packaged with larger "like" inventory to present compelling options that scale. We still like the following influencer model that drives communities as well as fashion trends:
---